The Frequency Principle, originally a four piece band that formed August 2015 in Phoenix, AZ.  The TFP acoustic duo has proven quite marketable and continues under the same name with increasing success.  Thom and Cherry play a variety of 80's, 90's and current alternative rock covers with a unique flair.  They are currently working on their first album.  
Past venues include: The Rhythm Room, Vintage 95, The Glass House, Pho Cao, Z's Asian Fusion in Cave Creek, Paradise Lounge, Shalimar Country Club, NDoor Golf Club, Arizona State Fair, Janey's Coffee Co and Bodega, Desert Rose Steakhouse, Chopper John's, Local Jonny's in Cave Creek, Cheezheadz, Talebu Coffee, The Farm at South Mountain, Glendale Folk and Heritage Festival, Time Out Lounge in Tempe.

The members of the band are: 
Cherry Red (Sheri Brooks) - Vocalist - has been performing around the valley for 15 years - has been a staple part of the blues and rock community by attending the various jams and open mics around town.  Participated in the annual Unicef Blues Women and Friends Festival for 7 years.  Has fronted three of her own bands, Cheri and the Known Associates, 4Play and currently The Frequency Principle.  In addition to another acoustic duo under the name: Red Hot Magma.  Her festival performances: Goodyear Music Festival in Estrella Mountain Park, Veg Out Fest, Phoenix Vegan Fest, Merriment on Melrose and the Ostrich Fest.

Thomas Lynch - Guitar/Drums/percussion - a veteran musician and teacher - taught drums and guitar at the Phoenix Conservatory of Music.  Thomas has been a professional musician since the 80's.  He studied music at Phoenix College and Arizona State University.  As a multi-instrumentalist, he has played live and recorded with dozens of bands of many styles both original and cover, churches, musical theater, and celebrity impersonator shows. His music career has taken him to over 20 countries.  Bands include: Billy Wyatt Band, Quiet Shine, Shotgun Pearl, Whiskey Tango and the Dina Preston band to name a few. 
The Frequency Principle continues to add more cover songs to the list as we build the momentum for show dates.  Contact us for booking information, check out our music set list, to find out what's new.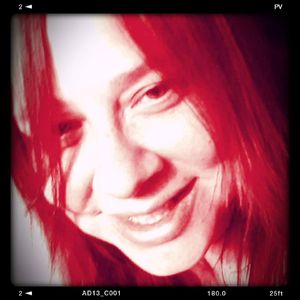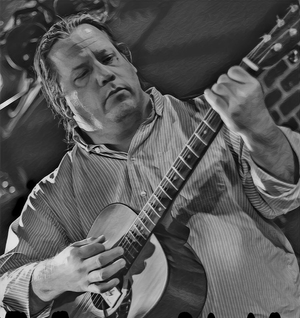 "

What sets us apart from just cover songs is: A few local singer/songwriter's from the valley have given us permission to perform their original songs (covering them with our own version) Local covering Local. "